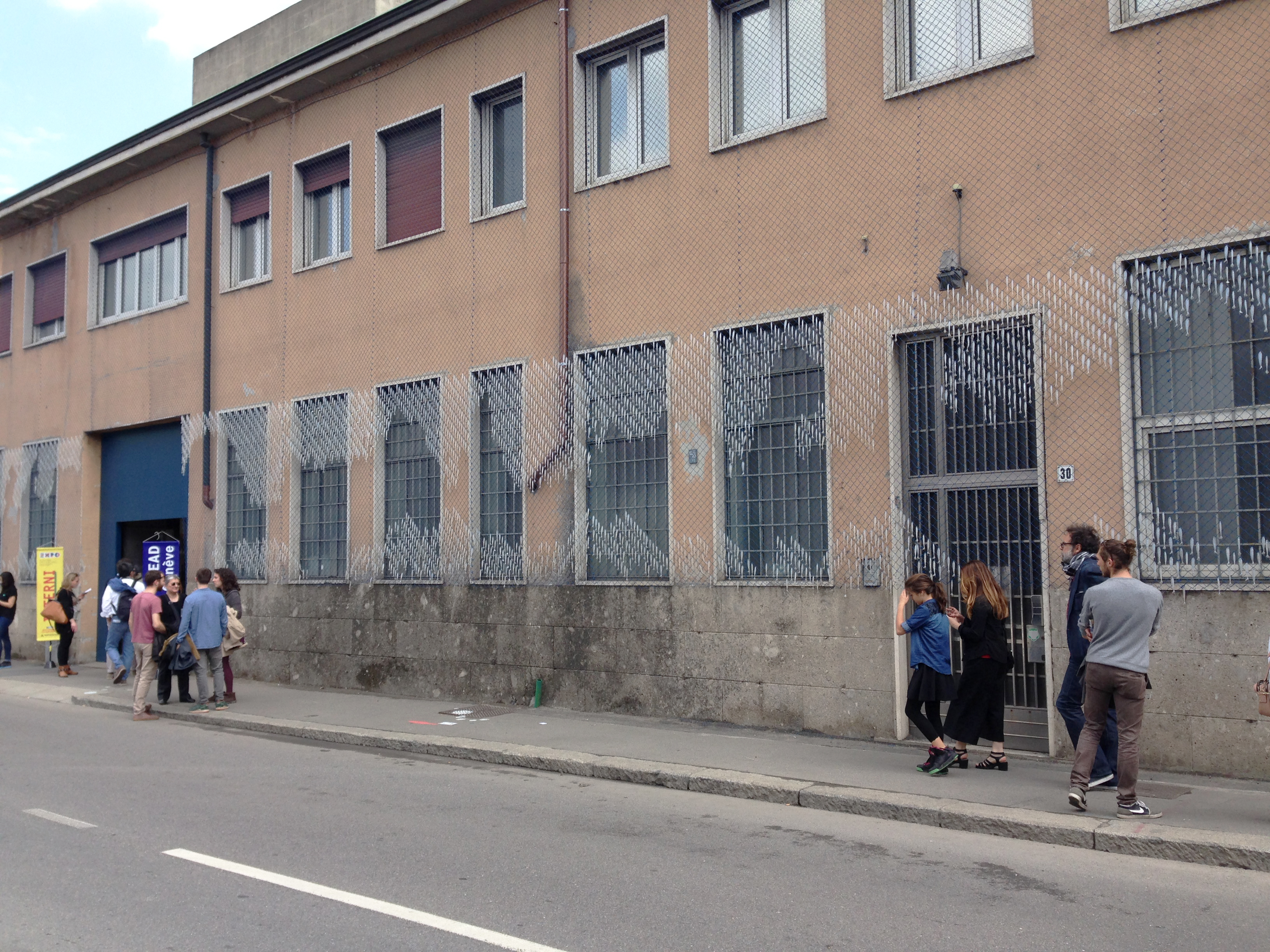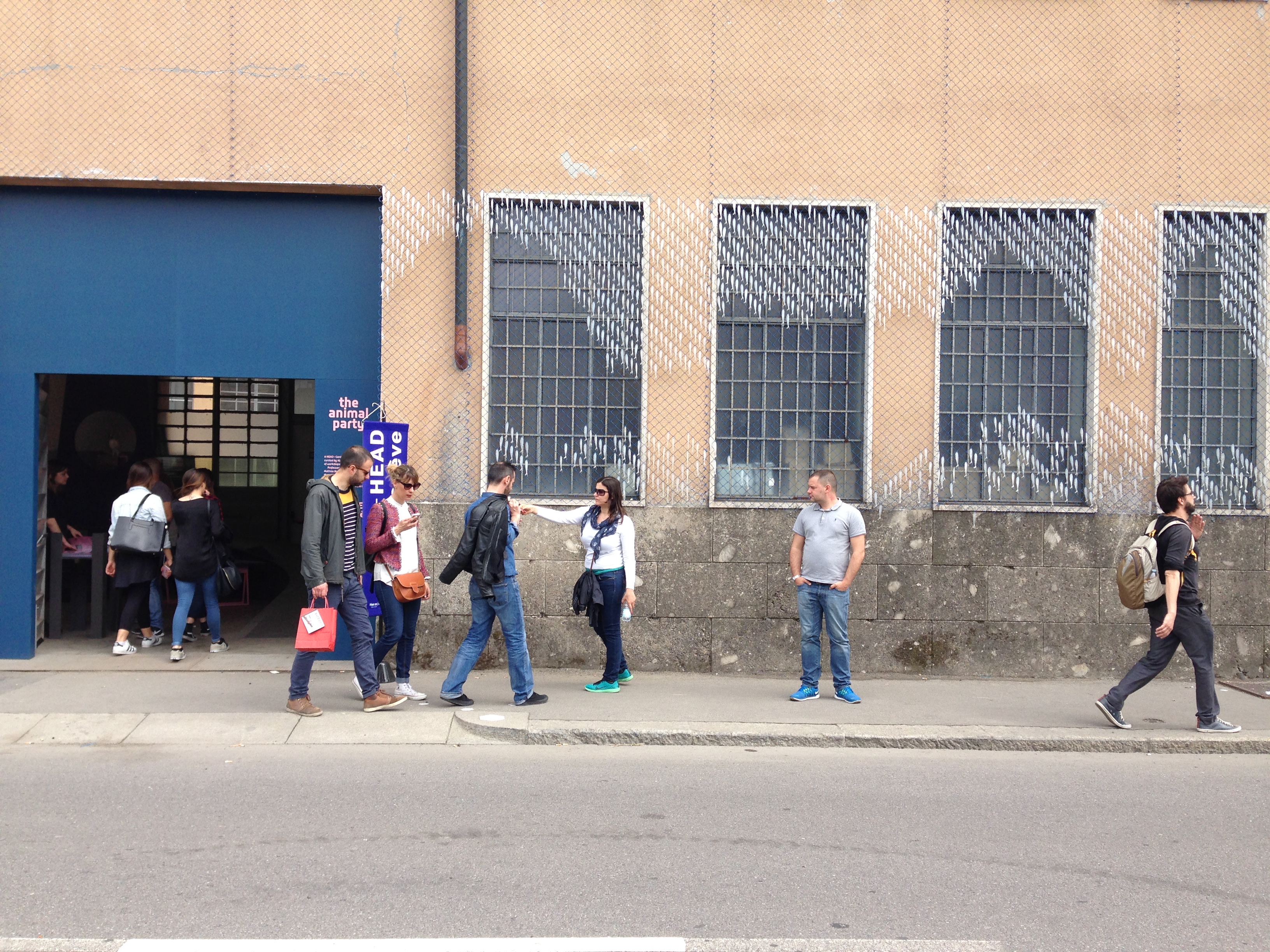 Scenography work
collaboration with Léonore Conte, Léopold Mialet, Ingrid Rousseau et Naiyi Wang
directed by Ruedi Baur and Alexandra Midal
Milan design week, Italy


The Animal Party is a collective exhibition that unites works from the Art and Design School of Geneva during Milan Design Week, it aims to redefine the relationship between humans and their pets. The idea is to lure visitors and passers by.
The façade was covered with 9000 silicone baits, and people were invited to take them. Each could make it their own, the bait became a piece of jewellery, an accessory or a souvenir… The facade is therefore dynamic, and evolves during the period of the exhibition.